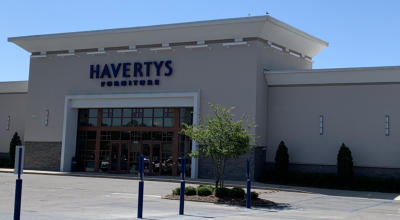 Meadows Painting painted Havertys
Furniture store in Mobile, AL. and many
other stores in both Mobile and Baldwin
Counties.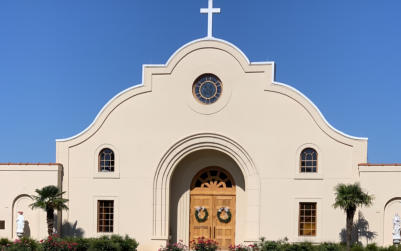 Meadows Painting painted Holy Name of
Jesus Catholic Church in Semmes, AL.
Painting was completed on both outside
and inside.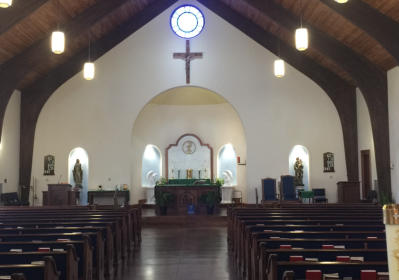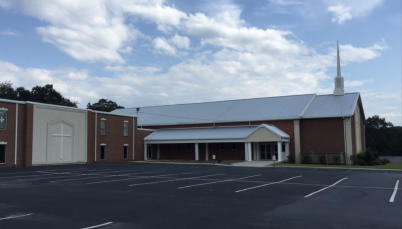 This is Crawford Baptist Church. Both the
outside and inside were painted by
Meadows Painting.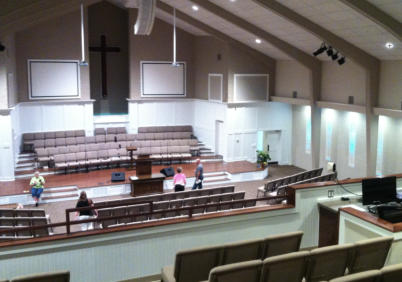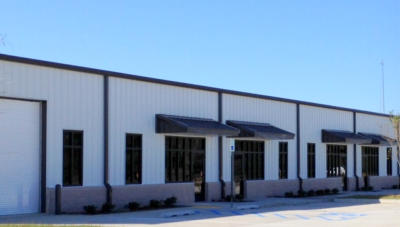 Washington County Business Park was
painted by Meadows Painting on both the
outside and the inside.
Meadows Painting paints both interior and
exterior of commercial businesses. Here
are some examples of our work.
Meadows Painting specializes in
exterior painting of both commercial
and residential projects. There's
nothing like a fresh coat of paint to
revive the look of your business. More
importantly, it is the first line of
defense against the harsh climate of
the gulf coast. From retail shopping
centers, large apartment complexes, to
the smallest storefront, Meadows
Painting has the experience to protect
your investment.